Company Information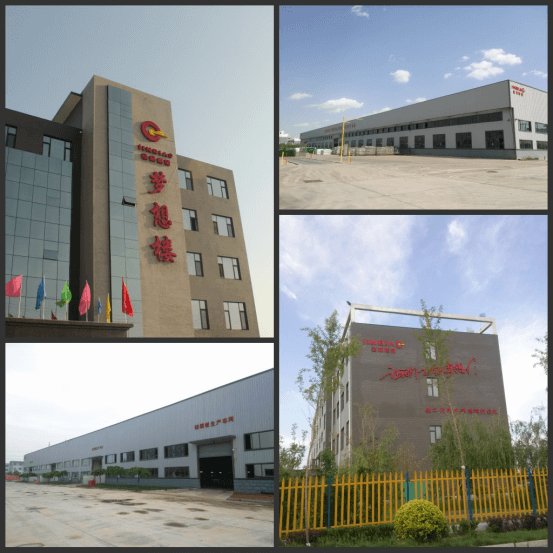 Product Description
Cooling Tower Sound Barrier Introduction: 
Sound barrier also called a soundwall, sound berm, noise barrier, or acoustical barrieris an exterior structure designed to protect sensitive land uses from noise pollution. Sound barriers are the most effective method of mitigating roadway, railway, and industrial noise sources, other than cessation of the source activity or use of source controls.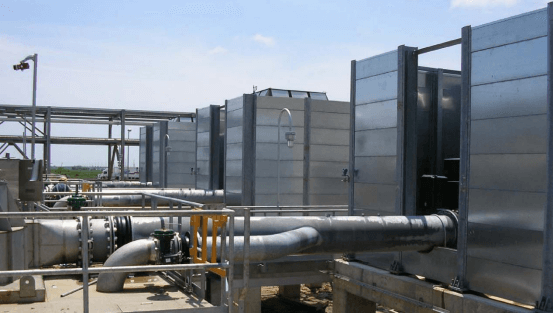 Cooling Tower Sound Barrier Specification: 
Plate width: 0.5m, 1m 
Length: 1.96m, 2.46m, 2.96m. 
Thickness: 0.6mm-1.2mm 
Color: Green, grey. 
Noise reduction effect: 15-20 dB 
H type post: 100 X 100 X 6 X 8mm, 125 X 125 X 6.5 X 9mm
Cooling Tower Sound Barrier Packing: bubble paper then bulk in container or as customer's request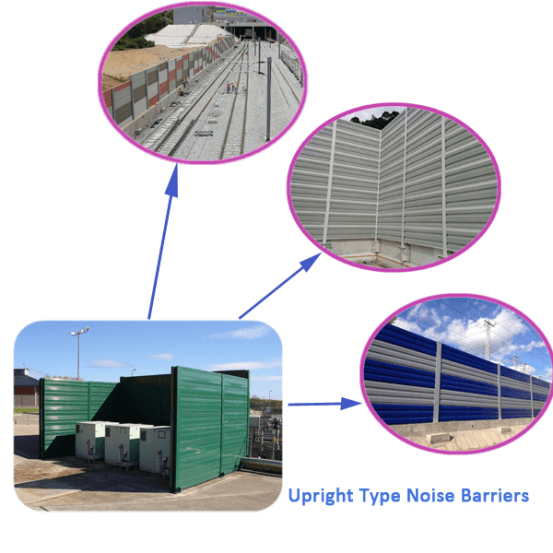 Cooling Tower Sound Barrier Color: Clear, Lake Blue, Grass Green, Opal, Brown etc. Any colores can be customized on clients' requirements 
Cooling Tower Sound Barrier Application: Polycarbonate Solid Board is transparent and with various color. It is a replacer of glass. It is used as top of house and other constructions, such as green house top, bus stop top, parking lot top, square top, voice barrier besides road, In-door natatorium top. 
Cooling Tower Sound Barrier Feature:
1). Selected materials and innovative structure, non-corrosion after exposing in the environment;
2). High strength, and non-deforming;
3). Light weight , can reduce the acoustic shield base and the strength of column, and bring convenience to site installation;
4). Ideal landscape effects, different models that conform to the environment can be designed according to the customer's needs;
5). Excellent sound absorption effects, can satisfy the needs of various noise sensitivity;
6). Convenient maintenance, non-fading, easy washing and change after damage.
Cooling Tower Sound Barrier Projects